Understanding plumbing emergencies: when to call a plumber ASAP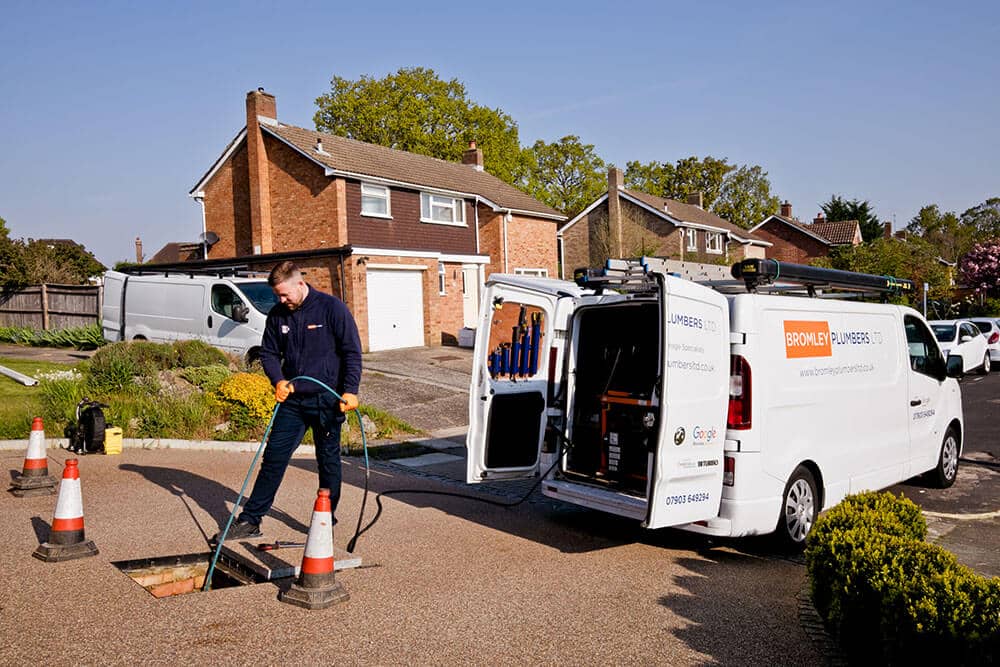 As a homeowner, you've probably encountered your fair share of household issues, but few are as stressful as a plumbing emergency. A burst pipe or a flooding toilet can quickly turn your day upside down, leaving you wondering whether to dial the emergency plumbing hotline or wait until normal working hours. In this blog, we'll guide you through what counts as a plumbing emergency and offer some practical tips on how to handle these situations until a plumber can arrive.
Defining a plumbing emergency
A plumbing emergency is a situation that requires immediate attention from a professional plumber to prevent severe damage, safety hazards, or significant inconvenience. Here are some common examples of plumbing emergencies for you to bear in mind:
Burst pipes

If a pipe in your home bursts, it can cause extensive water damage in a short time. Shut off the main water supply immediately and call a plumber.

Sewage backup

A sewage backup can result from a clogged or damaged sewer line. It's not only unpleasant but also a health hazard. Call a plumber right away.

Flooding

Whether it's a faulty pipe or a burst appliance hose, standing water can lead to mould and structural damage. Call an emergency plumber to assess and address the issue.

No hot water

While not as urgent as a burst pipe, having no hot water can be a significant inconvenience, especially in cold weather. Consider it an emergency during winter months.

Blocked toilet

A severely blocked toilet that's overflowing and unable to be cleared with a plunger will require immediate attention. If the only toilet in a property is out of use this will also count as an emergency.
How to handle a plumbing emergency
When you're faced with a plumbing emergency, follow these steps to help control the issue and minimise damage while waiting for a plumber to arrive:
Shut off the water

Locate your home's main water shut-off valve and turn it off to stop the flow of water. This will help prevent further damage.

Open the taps

After turning off the water, open the taps to relieve any pressure in the pipes and help minimise water damage.

Contain the situation

Use towels, buckets, or pans to contain the water if necessary. Place a bucket under a dripping ceiling or use towels to soak up water from a burst pipe.

Don't attempt DIY repairs

It's tempting to try fixing the issue yourself, but in an emergency it's best to wait for a professional plumber. Unless you're experienced and knowledgeable, DIY attempts can often make the problem worse.

Contact an emergency plumber

Call a reputable emergency plumber who offers 24/7 service. Be ready to describe the issue clearly and provide any necessary details.
Preventing plumbing emergencies
While it's crucial to know how to handle plumbing emergencies, prevention is even better. Regular maintenance and inspections by a qualified plumber can help identify potential problems before they become emergencies. Additionally, consider insulating pipes during the winter to prevent freezing, and be cautious about what you flush down the toilet or pour down drains.
Remember, understanding what constitutes a plumbing emergency and how to respond can save you from costly repairs and extensive damage. Always prioritise safety and reach out to a professional plumber when in doubt. Remember, it's better to act promptly in an emergency than to regret delaying the call for assistance. If you do need an expert helping hand, contact the team at Bromley Plumbers on 0204 579 2947.