Professional plumbing support
Arrange a call back
"*" indicates required fields
No call out charge or hidden fees
Do you need a plumbing job to be carried out in Brixton? We are the expert plumbers in Brixton that you can rely on for all your plumbing needs. With more than 100 years of experience within our team, we are equipped to handle any size or complexity of job quickly and efficiently. Our team of local plumbers have worked throughout Brixton and have helped countless customers with their plumbing requirements. You can be confident that we will find the ideal solution for your needs. When you choose us as your plumbers, you can rest assured that we will provide a rapid response and deliver the best possible price. Whether you need help finding a leak, fixing burst pipes, or installing a dishwasher, our team is here to help. Call us today at 0208 050 2707 to request a professional plumber in Brixton.
Recommended plumbers
in Brixton
Our excellent craftsmanship and convenient services have earned us a solid reputation
throughout Brixton.
Discover why we are the top-rated plumbers in the area by reading our glowing customer reviews!
Plumbing services in Brixton
Are you in need of plumbing services? We are a professional team of plumbers that can provide you with quality services to address any size or severity of plumbing issue. Our service is reliable, honest, and friendly, giving you the reassurance that your plumbing problem is in good hands. We pride ourselves on being punctual and successful in every job we complete. With our expert skills and knowledge, you can rest assured knowing that your plumbing issue will be fixed quickly and efficiently. We will work diligently to get the job done right.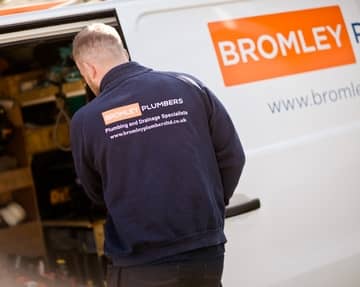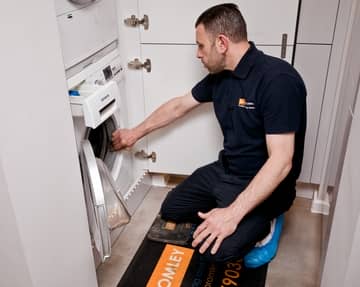 Washing machine installation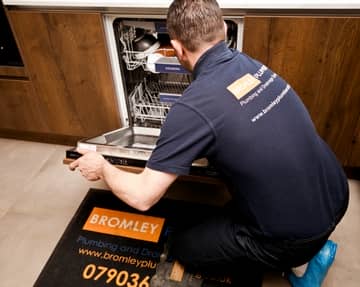 Request a plumber in Brixton
Have a plumbing issue? Let our experts handle it. Our expert plumbers in Brixton will take care of your problem promptly and professionally – simply call
0208 050 2707
or complete our online form to arrange a visit to your property today!
Expert leak and pipe detection in Brixton
Plumbing issues can be a nightmare, but we're here to help! We understand how disruptive water leaks and burst pipes can be, and we want to help you locate the source of the issue as quickly as possible. Our expert leak and pipe detection service will take the stress out of the situation, so you can rest assured that your possessions are safe. We know you'll be worried about the risk these issues pose to your belongings, but our team of professional plumbers will quickly locate the source of the problem and provide the right solution. We'll provide the peace of mind that your home is safe and sound.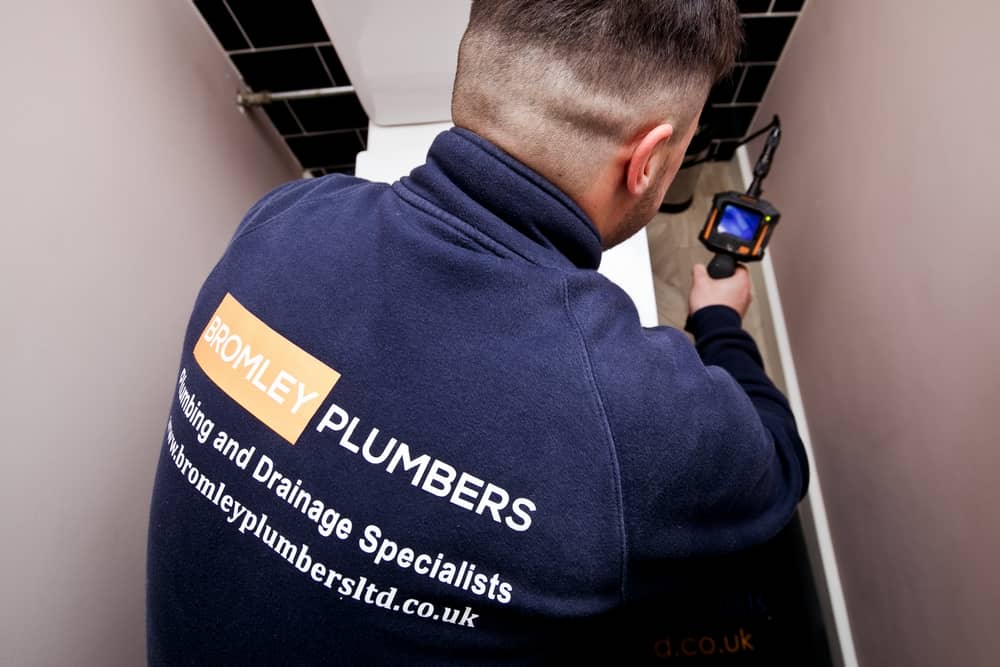 Why choose us as your plumber in Brixton?
Our team have more than 100 years of shared experience. We know how to fix any plumbing issue we encounter in Brixton quickly and to a high standard. We're a family-run business with a reputation for quality and reliability that customers can trust.
We can respond quickly to your needs and provide a solution that will last. Our plumbing services are reliable and affordable, letting you rest easy in the knowledge that your issue is being taken care of.
We have years of experience fixing all sorts of plumbing problems, and our team is always up for a challenge. We're knowledgeable, professional, and always approachable – you can feel confident that your problem will be resolved quickly and effectively.
Our approach to pricing is clear and honest. There are no call out charges and no hidden fees. Plus, we offer a fixed price guarantee so you can be confident that the price we quote is accurate and provides the best possible value for your plumbing job.
Frequently asked plumbing questions in Brixton
Do your plumbers in Brixton provide a guarantee?
We do! Not only are our plumbers friendly and reliable, but their work is also backed by a 12-month guarantee. So, whether it's fixing a leaky tap or replacing pipework, we'll make sure the job is done right and you're happy with the results.
What is your response time to plumbing issues?
When time is of the essence and you need a swift resolution to your problem, our team has got you covered. Our expert services are available around-the-clock Contact us today at 0208 050 2707 for more information about how we can help in a pinch.
Is there a call out charge for your plumbing services?
We're different. We don't charge a call out fee for our plumbing services, no matter when you need us. We're always here to help you in your time of need.
Contact Bromley Plumbers Ltd
For plumbing assistance in Brixton, call 0208 050 2707 – our expert team is ready to help! We are fully qualified professionals who will respond quickly with the solution your job requires.
Where have our plumbers helped customers in Brixton?
Our expert plumbing team has proudly served the Brixton community for years. We strive to provide unbeatable customer service, sending our highly qualified plumbers out on roads such as:
Scotia Road
Mauleverer Road
Athlone Road
Torrens Road
Helix Road
Jarrett Close
Ballater Road
Tenbury Court
Christchurch Road
Dray Gardens
Cossar Mews
Somers Place
Ramilles Close
Tudor Close
Claverdale Road
Hillworth Road
Arlingford Road
Loats Road
Blenheim Gardens
Effra Parade
John Ashby Close
Bristowe Close
Herbert Mews
Wimbart Road
Forster Road
Gaywood Close
Neil Wates Crescent
Somers Road
Kinfauns Road
Brixton Hill
Arungford Mews
Ethelworth Court
Charles Haller Street
Hardel Rise
Roupell Road
Mandrell Road
Beechdale Road
Solon Road
Skiffington Close
Abbots Park