About Bromley Plumbers ltd
Why Choose Bromley Plumbers Ltd?
We take great pride in the plumbing and drainage work we deliver and aim for complete customer satisfaction with every job. Have a look at what some of our recent customers have to say…
Bromley Plumbers Ltd is a well established and certified company that has a wide range of excellent services and solutions to offer. We are always on hand to help with both expert advice and practical support, making sure that all of your drainage and plumbing is kept in great condition all year round.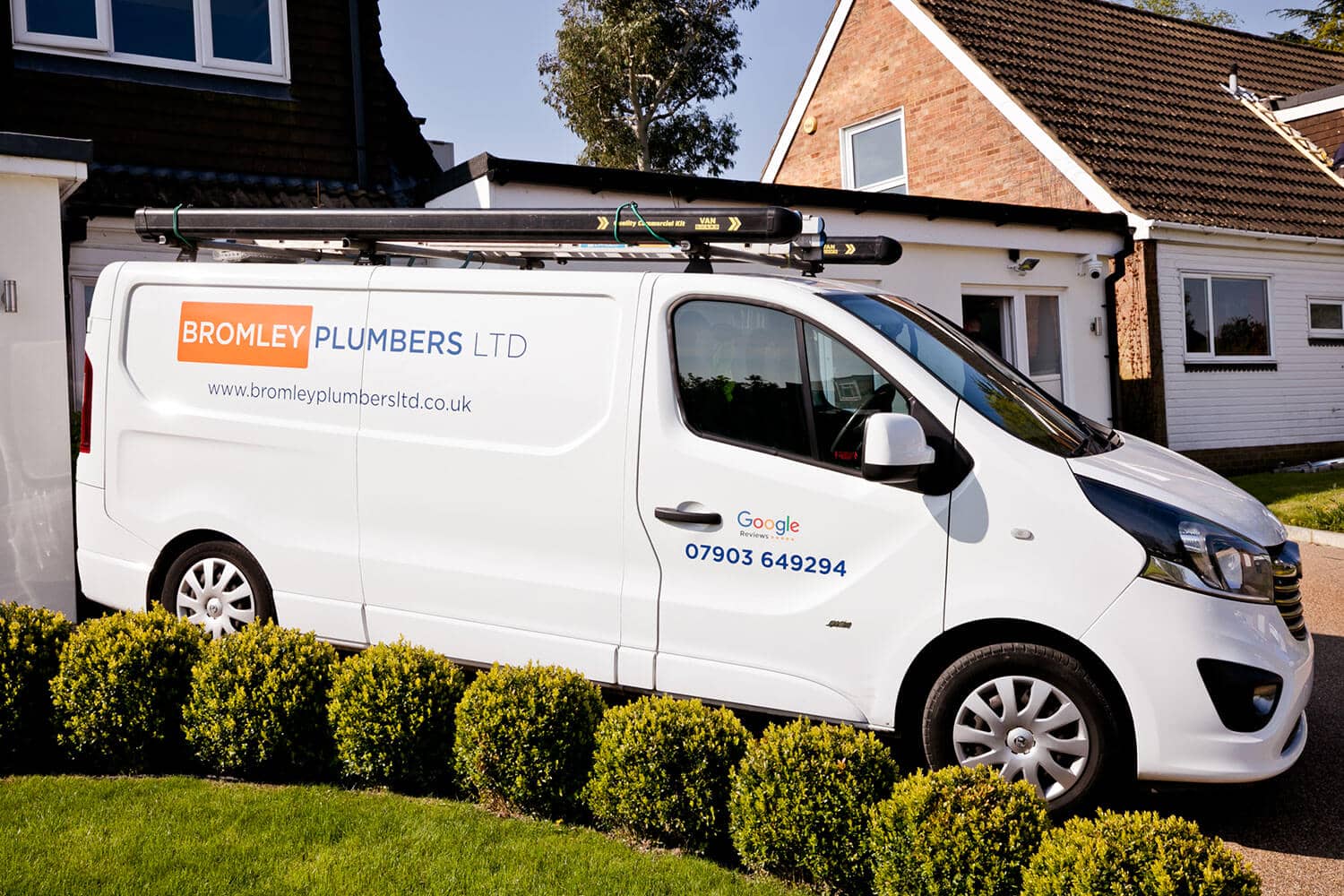 Experienced & Dedicated
Family Plumbers
Bromley Plumbers Ltd have a wealth of experience within the plumbing and drainage industry and have worked on a variety of projects, identifying and resolving problems quickly and effectively. Our expertise covers everything from drain maintenance and plumbing installations. We are confident that we will be able to use our highly developed skills and experience to answer all your questions and problems.
In addition to delivering quality workmanship, our dedicated plumbing and drainage engineers can also offer a wealth of useful tips and expert advice to help you keep your home running smoothly and potentially avoid future problems.
Jack Cox
Plumber and drainage engineer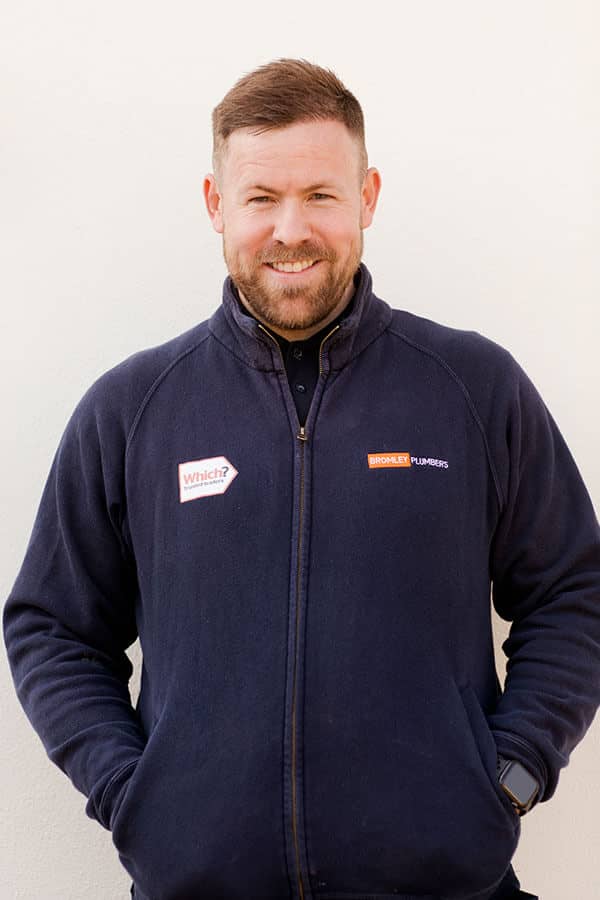 Luke Foulsham
Plumber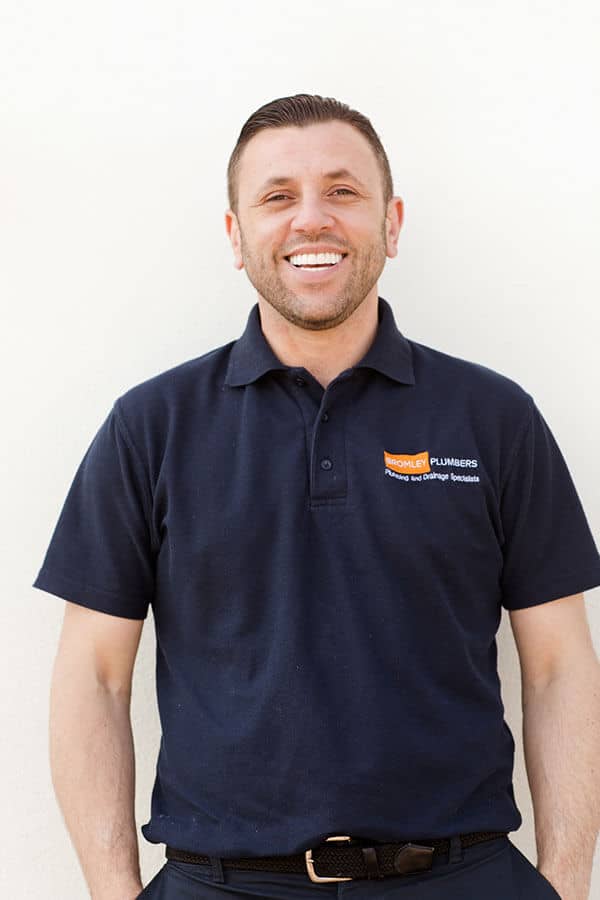 George Savage
Plumber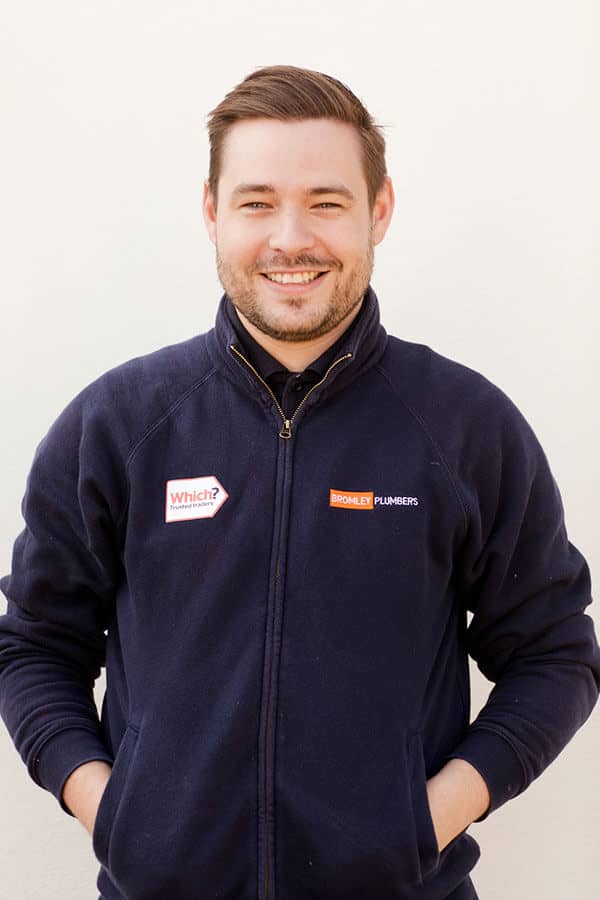 Tom Hawley
Drainage engineer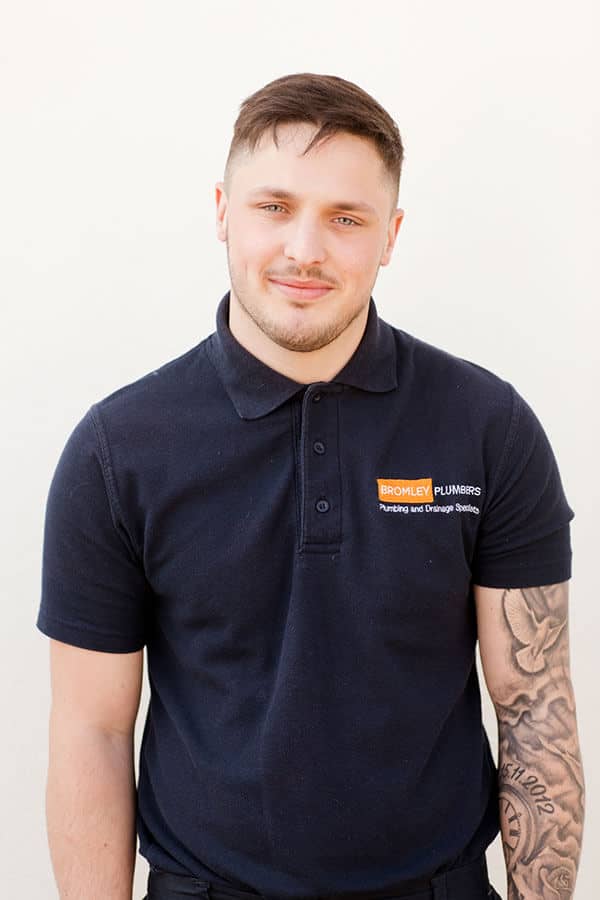 RESPONSIVE Emergency Plumbing & Drainage
If you are experiencing any problems with your drainage system, plumbing, or heating system, do not hesitate to get in touch with us. Our emergency plumbers will happily provide you with all the time and advice you need.