Plumbing Services Bromley
Why Choose Bromley Plumbers Ltd?
Here at Bromley Plumbers Ltd, we have a wealth of plumbing and drainage industry experience and skill that enables us to provide a complete service from start to finish. Whether you are looking to install a new shower or dishwasher, clear a blocked drain or require urgent repairs, you can rely on us.
Contact us today if you require plumbing and drainage support across Bromley and the surrounding areas. We provide all home plumbing work,  heating services and all drainage solutions, from blocked drains to water jetting, our experts can help!
With all of the services we provide, we aim for complete customer satisfaction. Our team are trained to work safely and confidently within any environment.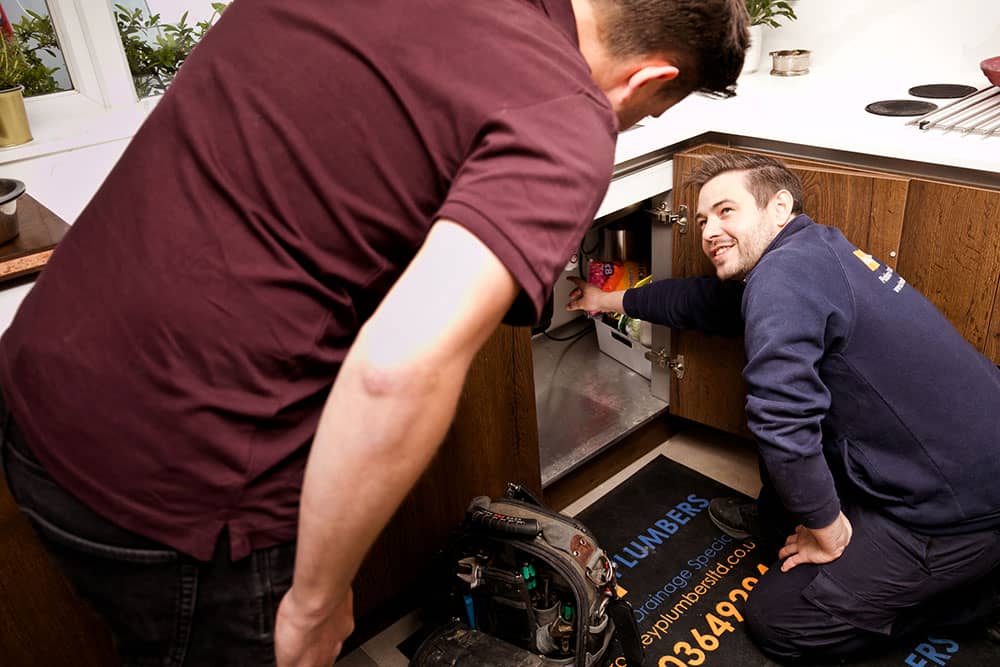 Our plumbing services range dishwasher and washing machine installation, to leak detection, fixing taps or replacing a toilet.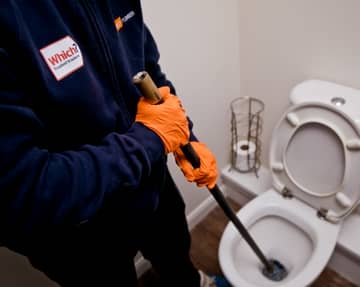 If your toilet is suffering from blockages, leaks or overflows, our team of qualified plumbers are on hand to resolve these problems. We can arrive at your property in Chislehurst as soon as possible and come up with a suitable fix for the problem you are having with your toilet.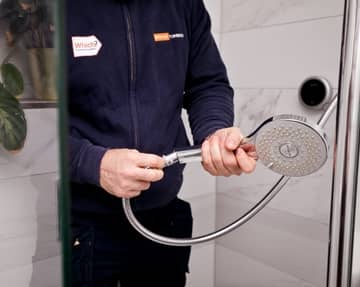 If your shower is not functioning properly or is suffering from a leak, this can cause major problems for the occupants of your property. Luckily, our experts are on hand to carry out complete shower repairs, preventing any further disruption to your daily schedule.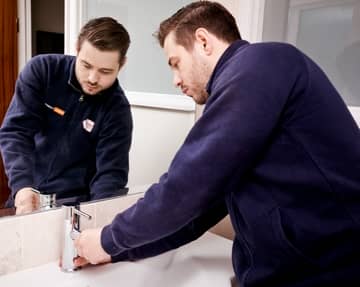 A problem with your sink can cause major disruption to your kitchen or bathroom, so you will want this resolved quickly. Regardless of if you are suffering from a blockage or a leaky tap, our plumbers can correct this problem in no time.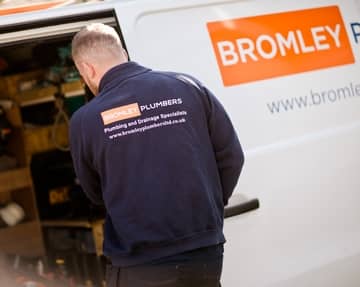 A soil stack is an essential part of your home with the important job of removing wastewater. Once you notice a problem, call on our experts who can clear any blockages, repair, or replace your soil stack if needed to make sure it is functioning properly once again.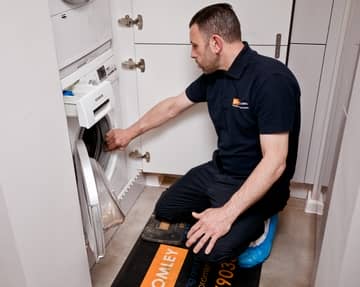 If you are not sure on how to plumb in your new washing machine, calling on a professional can speed up the process and remove the stress of having to work it out for yourself. Contact our team to make sure of a quick and easy installation.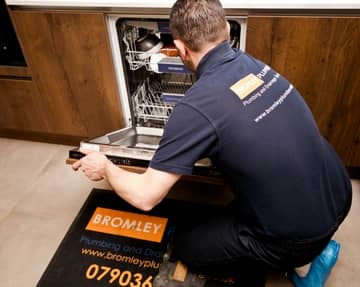 Once you have had your new dishwasher delivered, it can be complicated to know how to install it. Luckily, with our team on hand to help, you won't have to worry. We can carry out installation in your home so that you can have clean dishes as soon as possible.
RESPONSIVE emergency service
Emergency Plumbing and Drainage
If you are experiencing any problems with your drainage system, plumbing, or heating system, do not hesitate to get in touch with us. Our emergency plumbers will happily provide you with all the time and advice you need.