Here at Bromley Plumbers Ltd, we have a wealth of plumbing and drainage industry experience and skill that enables us to provide a complete service from start to finish. Whether you are looking to install a new shower or dishwasher, clear a blocked drain or require urgent repairs, you can rely on us.
We have developed an excellent reputation for delivering quality workmanship alongside great customer service. We strive towards providing a comprehensive plumbing service that ensures to maintain a high standard and complete customer satisfaction.
Whatever your requires may be, we are more than happy to discuss your needs and offer a cost effective and appropriate solution. Our dedicated team will happily provide you with all the time and advice you need.
Our fully equipped and skilled team are on hand to help you with any plumbing emergency. Whether you require our assistance day or night, we will provide a prompt and efficient service that will ensure your plumbing is restored and functioning as it should.
If you are experiencing problems with your plumbing system, do not hesitate to call us straight away. We will happily provide you with all the time and advice you need. UK Scholarships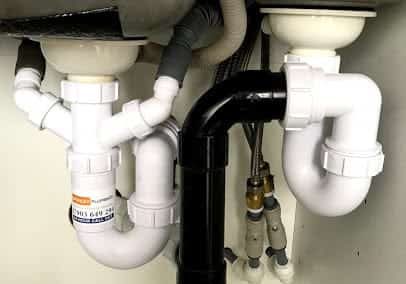 © 2020 Bromley Plumbers Ltd | Registered in England and Wales. Registered Office Address: 112 Main Road, Sidcup, DA14 6NE. Trading Address: 40 Parkfield Way, Bromley, BR2 8AF. UK Company Registration: 10708023 | Terms and Conditions | Complaints Policy