We have been providing drainage CCTV surveys to Bromley and the surrounding counties for over 15 years, and can deliver fast efficient and economical solutions for both domestic and commercial clients. All of our engineers and staff are qualified professionals who will go above and beyond to provide the very best service available. It is our promise that we will rectify all problems with ease, no fuss, and in the most cost effective manner possible.
Our surveys make thorough assessments of all types of drainage systems. With the world's most superior recording equipment, our CCTV Mega-Cams delve into your drainage system giving you and our engineers the best possible response to drainage issues.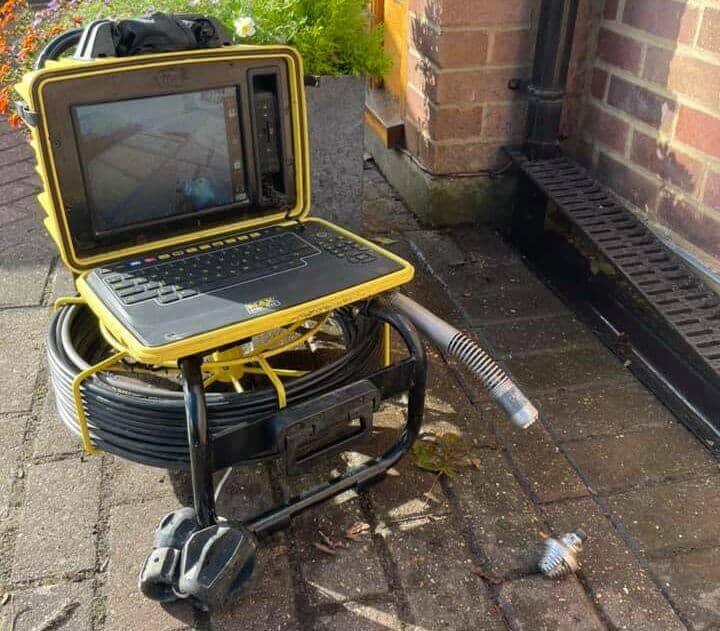 Our Trained Team Of Drainage Specialists Will Initially Take The Time To Assess Your Specific Drainage Situation And Suggest An Appropriate Course Of Action. As Well As Clearing The Drain Blockage, We Will Also Use Preventative Methods To Ensure The Drain Blockage Doesn't Happen Again.
We Have Developed An Excellent Reputation For Delivering Quality Workmanship Alongside Great Customer Service. We Strive Towards Providing A Comprehensive Plumbing Service That Ensures To Maintain A High Standard And Complete Customer Satisfaction.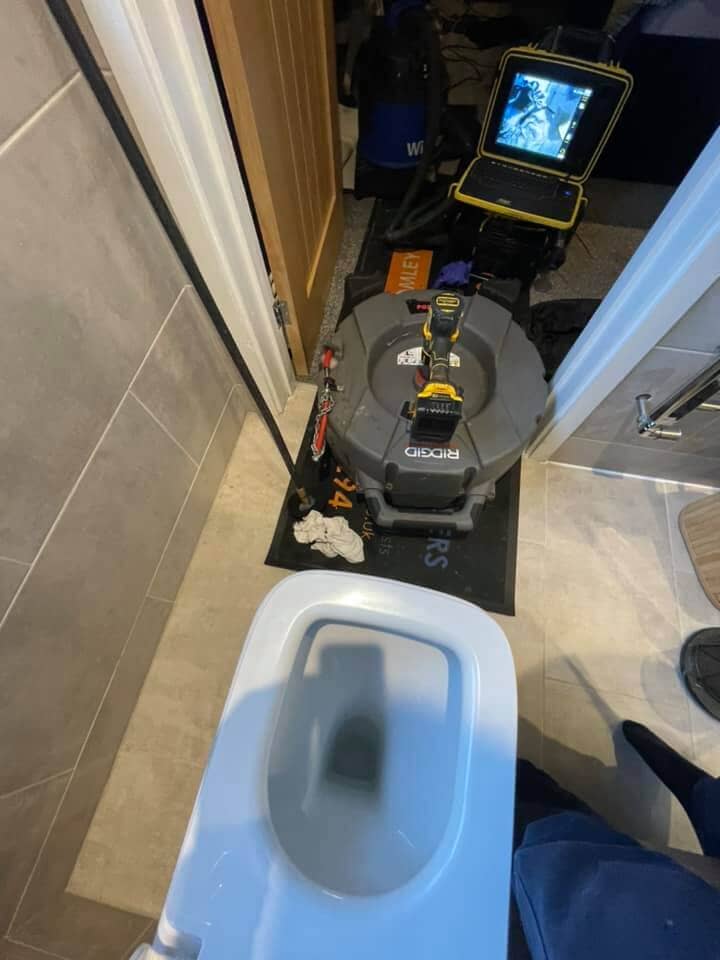 CCTV drain surveys are carried out by inserting a camera into the drain/sewer system to detect and identify any issues that could affect the performance of your drains, such as blockages, root damage or pipe collapse.
Typically deployed to find and record faults within drainage systems, HCL's CCTV drain survey can help prevent any failures in the drainage system.
CCTV drain survey is used to a great extent, within the construction industry, at the point of site handover. The engineer will carry out a comprehensive evaluation, producing a report on the site's drainage systems, verifying the integrity, cleanliness and operational effectiveness of the system.
The report is vital to the assured and complete handover of a building, and could prevent on-going disputes over liabilities, should systems fail.
24/7 Emergency Drainage engineers
If you are experiencing any problems with your drainage system, plumbing, or heating system, do not hesitate to get in touch with us. Our emergency plumbers will happily provide you with all the time and advice you need.